Improve Your SEO With Content Curation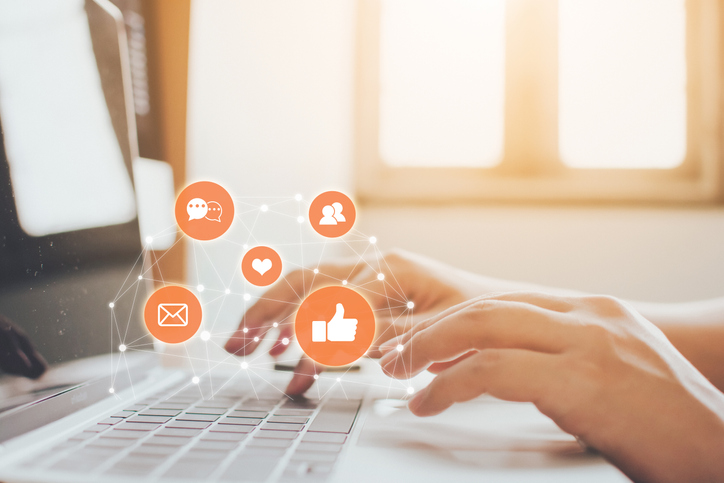 Quick Navigation
---
Content curation is one way you can connect with your audience and boost your brand's SEO. By sharing interesting and relevant content, you can provide value to your target audience and build credibility. Likewise, adding reputable links to your own content can boost your website's SEO. Let's uncover the top content curation strategies.
What Is Content Curation?
Content curation is the act of gathering and sharing information and media about a certain topic or interest. Through various marketing channels, such as email marketing, social media, and blog marketing, you can share interesting content that relates to your brand. Although you can curate content that comes from your company, content curation often consists of finding content from outside sources and then sharing it.
For instance, a fitness equipment company could write a blog post that links to a bunch of different workouts from reputable trainers. By having these high-quality links on their website, they can improve their SEO and get more website traffic. Although having another website link to your blog is better for your SEO, sharing external links can still build your credibility and positively impact your brand.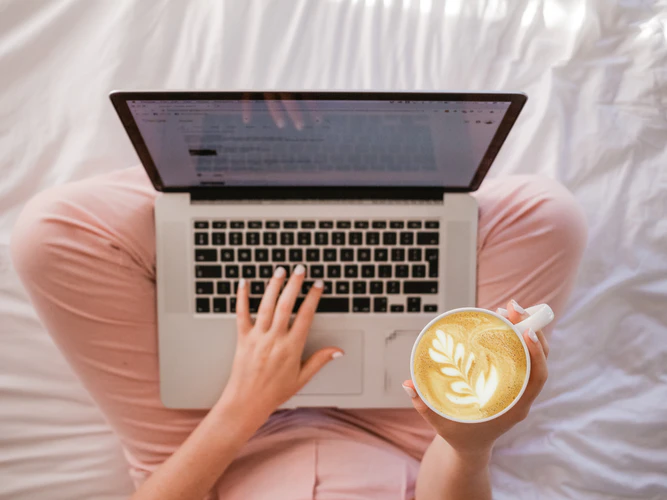 Image via Unsplash by sincerelymedia
What Are Different Content Curation Strategies?
Use these strategies to improve your content curation efforts:
Define your target audience — When sharing content, you need to first understand who will be seeing this content. Get to know your target audience and what types of content attract their attention. For instance, you may find that your audience is interested in different topics and themes. By choosing what you share based on this information, you can improve your SEO and get more website traffic.
Learn what's relevant — Whether you're sharing a video, blog post, or article, you need to make sure it's salient to your audience. You can risk making your brand look dated by sharing an old meme or a tone-deaf video. Use tools like Twitter hashtags or Google Trends to learn what's trending. When you share relevant content on your website, you can gain more traffic through search. Likewise, when you share trendy content on social media with the appropriate hashtags, you can gain more views.
Choose posts that feel personal — Brands need to be mindful of the content they share. Even if they didn't produce the content, they still need to make sure it aligns with their values, principles, and ethics. Since your audience will see that it's coming from you, make sure it reflects positively on your brand. Remember, adding a caption or some text around what you share can provide context and let your followers/readers know your brand's point of view on what you're sharing.
Keep it varied — Although picking a theme is a way to keep your shared content organized and relevant, you want to make sure you're not sharing too much of the same thing. People will get tired of reading the same tips every day or seeing your news feed flooded with videos. Try to have a combination of different media, sources, and topics.
Share your own content too — Along with sharing content from other sources, make sure to produce your own original stuff. It's smart to share a mix of content that promotes your brand and provides value to your audience. Many of your marketing messages can even do both. Keep in mind, when you create well-made original content, other brands may share it, which can improve your SEO and overall online presence.
What Types of Tools Can Be Leveraged for Effective Content Curation?
There is more to curated content than meets the eye. Marketing professionals use these tools to improve their content curation strategies:
Curating content can help keep your marketing channels interesting and balanced. By having a healthy mix of shared and promotional content, you can make your brand feel more human and drive more traffic to your website and social media pages.