Earning a Certification in SEO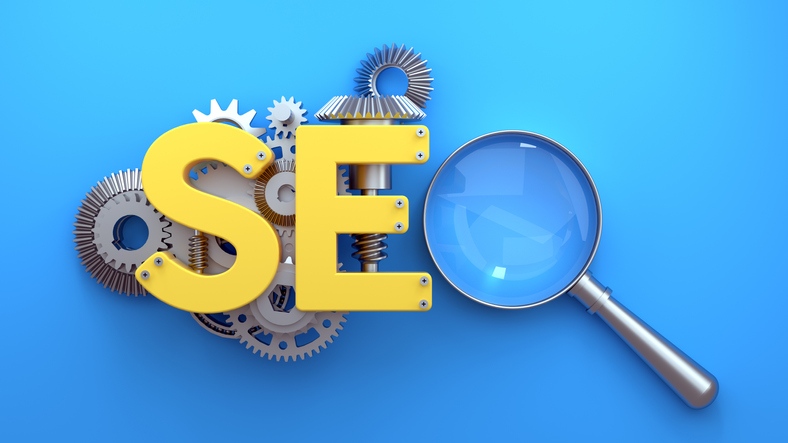 Quick Navigation
---
When learning search engine optimization, commonly known as SEO, there is a lot to understand. Although there are many tools you can use online to teach yourself, sometimes it's best to learn under the guidance of a professional. Along with a more in-depth knowledge of SEO, earning your SEO certification can make you a more hirable candidate. Let's learn more about SEO certificates.
Why Would Anyone Want to Get Certified in SEO?
There are many reasons someone would benefit from getting certified in SEO, such as:
Get a Better Understanding of SEO Concepts
Learning SEO can be a daunting task on your own, which is why taking a formal course can help you feel confident about the key concepts and strategies you need to know. Throughout your courses, you'll gain hands-on experience in SEO, which is important because SEO is much more than simply knowing concepts. You need to know how to actually apply the information you learn when building webpages.
Become a More Hirable Candidate
Getting certified in SEO also proves that you have the skills and knowledge to build a better brand presence. Any time you can add another relevant certification to your resume, you are making yourself a more valuable candidate. When an employer is looking for someone with SEO experience, your certification proves that you know the concepts of SEO and can effectively apply them.
Save Valuable Time
Although completing an SEO certification program is time-consuming, it may actually save you time in the long run. If you work with SEO often, having this solid foundation can help you get your tasks done more efficiently. Likewise, you don't have to waste time searching SEO questions on Google or scouring YouTube to learn how to format a webpage.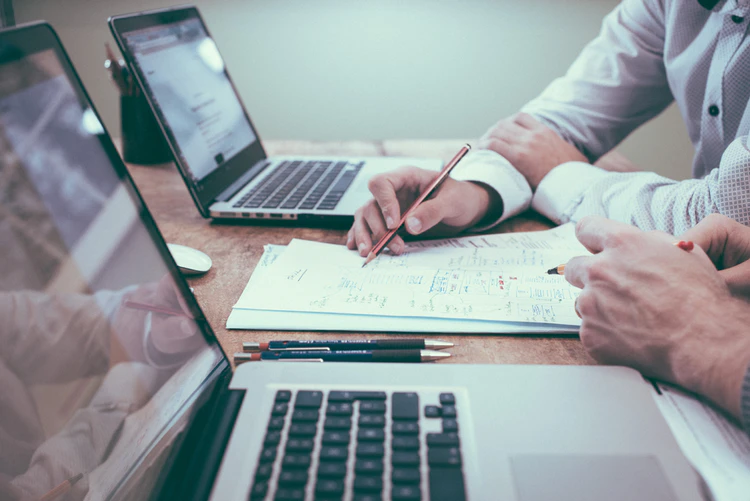 Image via Unsplash by sctgrhm
What Are Some of the Best SEO Courses Out There?
These are some of the best SEO courses to check out if you're interested in developing your SEO knowledge and skills:
What Do Critics of SEO Certification Say?
Although there are many benefits to enrolling in SEO courses, there is some criticism about SEO certifications that you may come across. Here are a few reasons some people prefer to be self-taught in SEO:
Few are accredited — Some employers may find your SEO certification meaningless if they never heard of the company or institution that you earned it from. That's why you want to make sure you're enrolling in well-known programs from reputable SEO experts.
Certification doesn't equal real-world skills — If your program doesn't have hands-on components, like assignments or worksheets, it can be challenging to actually develop SEO skills. Employers don't always equate a certification to real-world experience. They may want to see that you used SEO in a previous role too.
It's often not required — Some critics point out that most employers don't require an SEO certification. However, it can be argued that having these skills under your belt and the certification on your resume certainly can't hurt.
When first getting started, SEO can be quite a challenging topic to grasp. By finding the right resources that fit your learning style, you can become an SEO pro.