How to Do SEO to Boost Your Web Traffic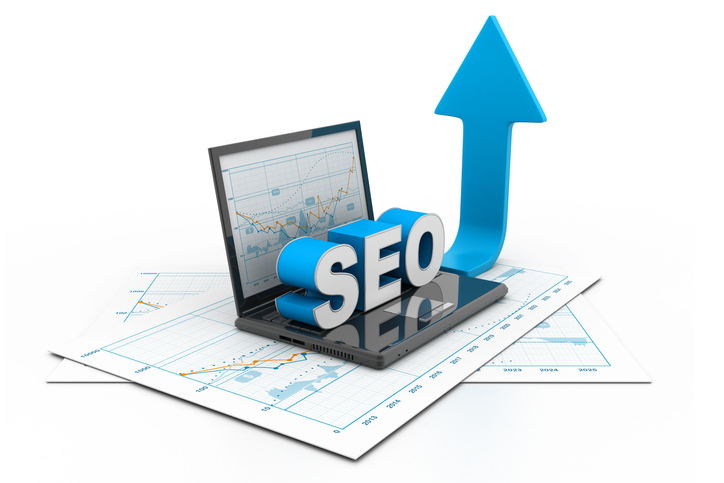 Quick Navigation
---
Understanding how to do SEO is an important part of driving more web traffic to your website. By knowing how to properly format your webpages and incorporate keywords, you can get more views on your content, which can lead to more sales. Learn what SEO is and how to incorporate it into your company's marketing efforts.
What Is SEO?
SEO stands for search engine optimization. It's the process of creating a breadth of high-quality content to rank higher on search engine results pages (SERPs) in order to get more website traffic. By having more people visit your company's page, you're more likely to boost sales and grow your business. It's essentially a non-paid marketing strategy used to gain brand exposure through organic search.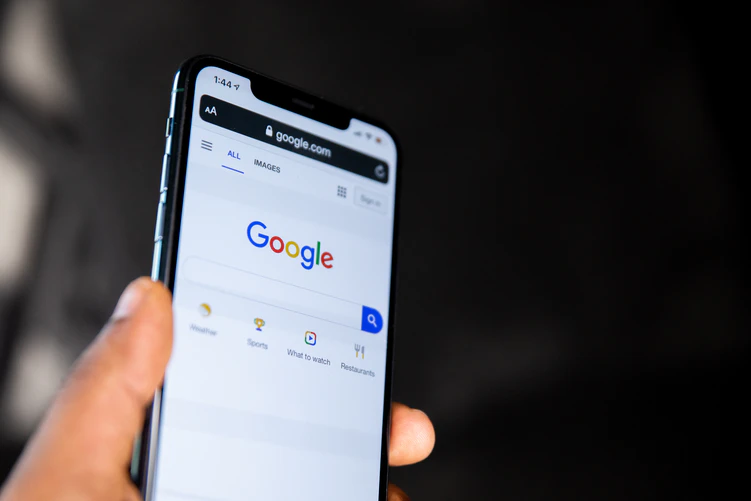 Image via Unsplash by solenfeyissa
What Are the Key Strategies and Considerations for Effective SEO?
SEO is a fluid, ongoing process. There are many ways you can improve your website's SEO and get more brand exposure through organic search. Consider these strategies and factors when creating content for your website:
Use keywords wisely — Keywords are terms or phrases users search. By choosing keywords that your target audience might search, you can make your brand more visible to them. It's an SEO best practice to research what keywords to use and incorporate them in a natural, meaningful way. That means don't include your keyword every other sentence. Rather, use them only a handful of times in a way that adds value. It's ideal to include your keyword early on in your page, preferably in a header or introduction paragraph.
Add internal links — An internal link goes to another webpage within your website. When adding internal links, use a keyword-rich anchor text. This is a term or phrase that includes your keyword. This can help a search engine learn what your content is about and rank it favorably.
Provide unique content — The key to good SEO is sharing content that people are seeking. Part of your marketing strategy should be brainstorming topics that your target audience would be interested in. Think about what they might search for on Google or another search engine. For instance, if you sell women's clothing, you could create a blog all about fashion and the latest trends. Always try to provide content that people will actually want to read.
Craft quality title tags — This is the HTML element that is displayed on a SERP as a clickable headline. Make sure your main keyword is right at the beginning of your title tag. Keep in mind that your titles should still cater to users. If it looks weird to have your keyword right away, then just include it as early as possible. Your title tag should give a user a good idea of what your page will be about.
Make sure your loading speeds are fast — Google aims to prioritize high-quality websites for users. This means you need to make sure your webpages load within seconds. In fact, if your website loading speed is under five seconds, you'll see much more web traffic. The general rule is that the longer your website takes to load, the more users will give up and look for content elsewhere. A few tips for speeding up your website include compressing your images and using simplistic themes.
Use alt image text — Optimizing your images can make you rank higher on search and Google Images. First, name your image files accordingly. Choose a file name that accurately describes your image, bonus points if you can include a keyword. You should also include an alt image text. Not only does it help Google rank your images, but it also helps those who have visual impairments better access your content.
What Sorts of Tools Do Good SEO Strategies Use?
When creating an SEO strategy for your company, use these tools:
There are many ways you can incorporate more SEO into your marketing efforts. By creating high-quality content for your website, you can draw in more website views and grow your business. Likewise, you can establish better brand credibility and grow a large following of leads.