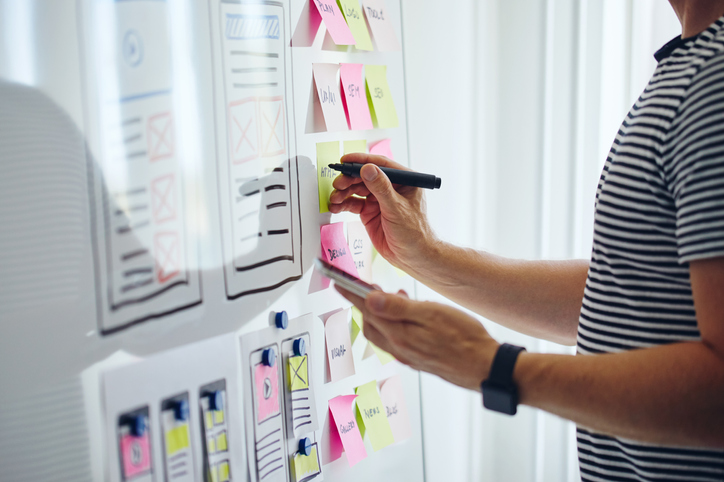 Quick Navigation
---
Most people understand that SEO is an important part of a company's marketing strategy. After all, for most people, search engines are their first stop when they are looking for a specific product or service. Yet most do not understand the full impact that it can have on their business and why search engine optimization is important.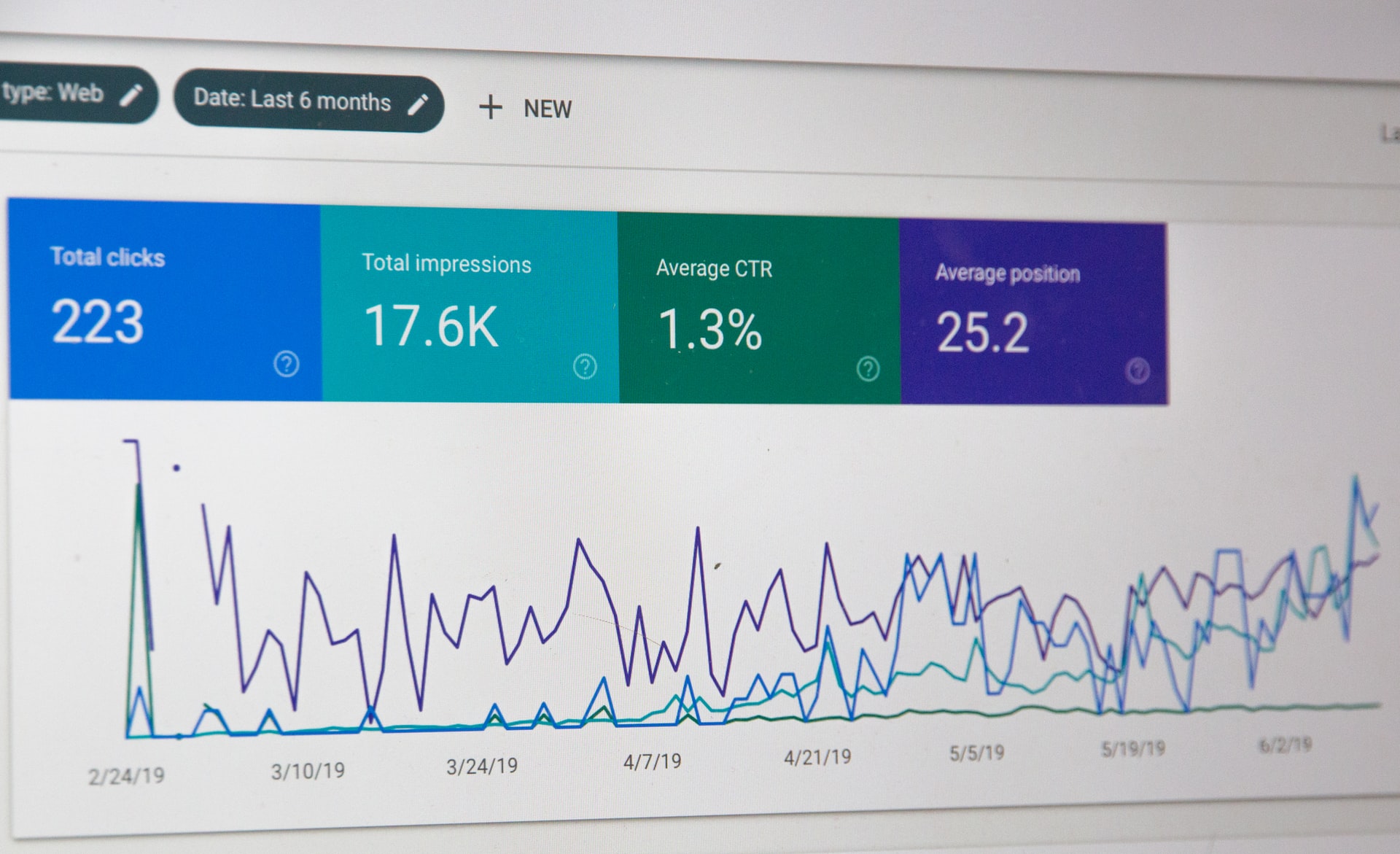 Image via Unsplash by hostreviews
Why Is SEO Important?
Why is SEO important for business? For starters, it helps brands position their sites to rank well in the search engines for specific keywords. By optimizing a website for SEO, brands can increase the amount of traffic to their websites, introduce more prospective customers to their products and services, and ultimately bring more of them through their sales funnel.
Organic Search Is the Primary Source of Traffic
Organic search plays a critical role in how well a website performs. Additionally, because Google owns the largest search engine, optimizing your website so that it appears in its search results can have a major impact on the number of visitors who visit your site. Google is also a trusted brand that many people rely on for organic search, and being highly visible there will always work in your favor.
SEO Builds a Foundation of Trust
When a website is easily discoverable in search engines and delivers a positive user experience, a brand can establish a foundation of trust among site visitors. Users trust the search engines, so getting your website at the top of the search results gains your site immediate trust and authority with the end-user. Naturally, the higher your rank in the search results, the more traffic you will generate. Establishing credibility with visitors takes patience and commitment but can have a big impact on a company's sales over time.
Local SEO Increases Engagement and Conversions
Because of the increase in mobile traffic, local search is a critical factor that drives traffic for local businesses. By optimizing a site's content and website and increasing the number of backlinks to the website, SEO can increase local engagement and, ultimately, the number of conversions that a company sees.
SEO Improves the Buying Cycle
When SEO is done well, it gets your message out to potential customers who are interested in what you have to offer. The key is to be visible in the places where customers need you, and local SEO can make it easier for potential customers to find you when they need what you're offering. This can have a positive impact on the buying cycle.
Effective SEO Keeps the Search Results Fair
SEO reduces the ability to manipulate search results. Ultimately, the sites that appear at the top of search results pages have put in the hard work to produce great content and optimize their websites and, therefore, deserve to be there.
SEO Is a Cost-Effective Marketing Strategy
While you can spend money using ads to drive traffic to your website, SEO is a great way to attract website visitors without paying for a top space in search results and for resulting web traffic. Though you do have to put in the work upfront, those efforts can pay off time and again with very little additional effort and time invested.
How Can You Measure the Impact SEO Has?
Because SEO is a long-term strategy, it's important to measure the impact that you're having. This can help you understand what's working and what isn't. Here are several ways you can measure the impact of your SEO efforts:
Organic Traffic
This refers to the number of people who visit your website without paying for placement in the search results with advertising. You can track the number of people who are hitting your site as a whole and also look at the number of people who are hitting individual landing pages.
You should also track which countries your organic traffic is coming from. If you notice that you have an unusually heavy amount of traffic from one part of the country, for example, you can determine whether your product or service is more appealing to people in certain geographic locations.
Bounce Rate
Another metric you should consider tracking is your bounce rate, which tells you how many people left your site, or "bounced," after landing on the first page. If your bounce rate is high, it can indicate that you need to take steps to keep them on your website longer or that your site simply isn't delivering the results that people expect when they land on it.
Keyword Ranking
You may want to consider using a tool to track the keywords that show up in the Google search results. By understanding what your website is ranking for, you can modify your SEO strategy. For example, you may want to use more of those keywords in your marketing efforts, or you may want to start focusing more heavily on keywords that you don't rank for but would like to.
Click-Through Rate
You should monitor the click-through rate because it tells you the percentage of people who are clicking through to your website after seeing it on a search results page.
Pages Crawled and Crawl Errors
Google's Search Console will tell you how many pages Google has crawled every day in the last 90 days. If you know that you have thousands of pages on your website but that only a very small percentage of them are being crawled, it can indicate a problem. Additionally, the Search Console will give you a list of crawl errors. It's important to address these right away to ensure the highest possible visibility in the search engines.
These are only a few of the many different types of metrics you can monitor to measure the success of your SEO efforts. While good SEO requires time, patience, and consistency, it's also important to remember that the effort should pay off many times over. While the traffic you see from paid ads will stop the moment you pause your ad campaigns, a well-executed SEO campaign can send you quality traffic for years to come.