Staying Within Your Meta Description Character Limit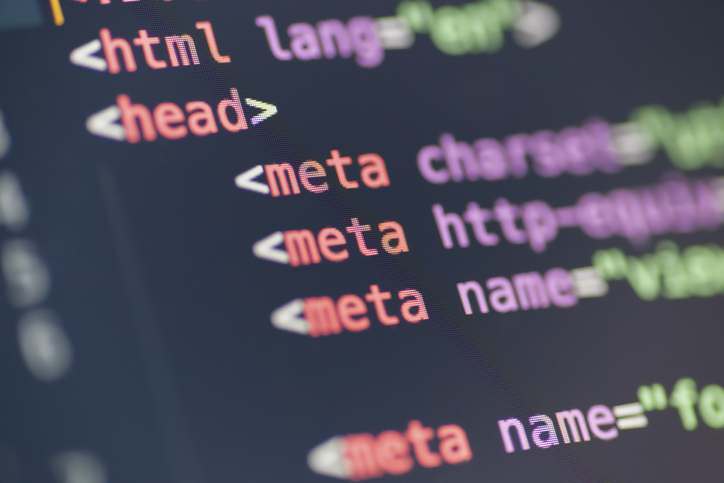 Quick Navigation
---
When following the best practices for search engine optimization (SEO), there are many elements to include on your webpages. In order to help users gain a better understanding of your particular webpage, you can include a meta description. This HTML snippet gives users a general overview of your page. Here we discuss the meta description character limit and why it's important to stay within it.
What Is a Meta Description?
A meta description is a brief HTML snippet that you can use to summarize the content of your webpage. When users search for something on Google or another major search engine, they see the meta description under the title of your webpage. It is just one of a few elements that you can edit to show up a certain way on a search engine results page (SERP). By writing a quality meta description, you can get more people to visit your webpage.
Here are some other benefits of meta descriptions:
Your keywords stand out — Although including keywords in your meta description may not have a direct impact on your search rankings, they can entice more users to click on your website. That's because whenever you include a keyword in your meta description, Google automatically bolds it. This bolding can capture a user's attention, which can lead to more web traffic.
It's helpful for social media — When sharing a link on social media, many major social media platforms will show your meta description in your post. Although your caption should influence people to click on your link, the meta description can be an extra element to inform users about the content of your webpage.
Your page looks more legitimate — Formatting your webpage for SEO can make your brand look more professional and polished. By writing a unique meta description for every webpage, you are showing that your brand is attentive to detail and is web-savvy.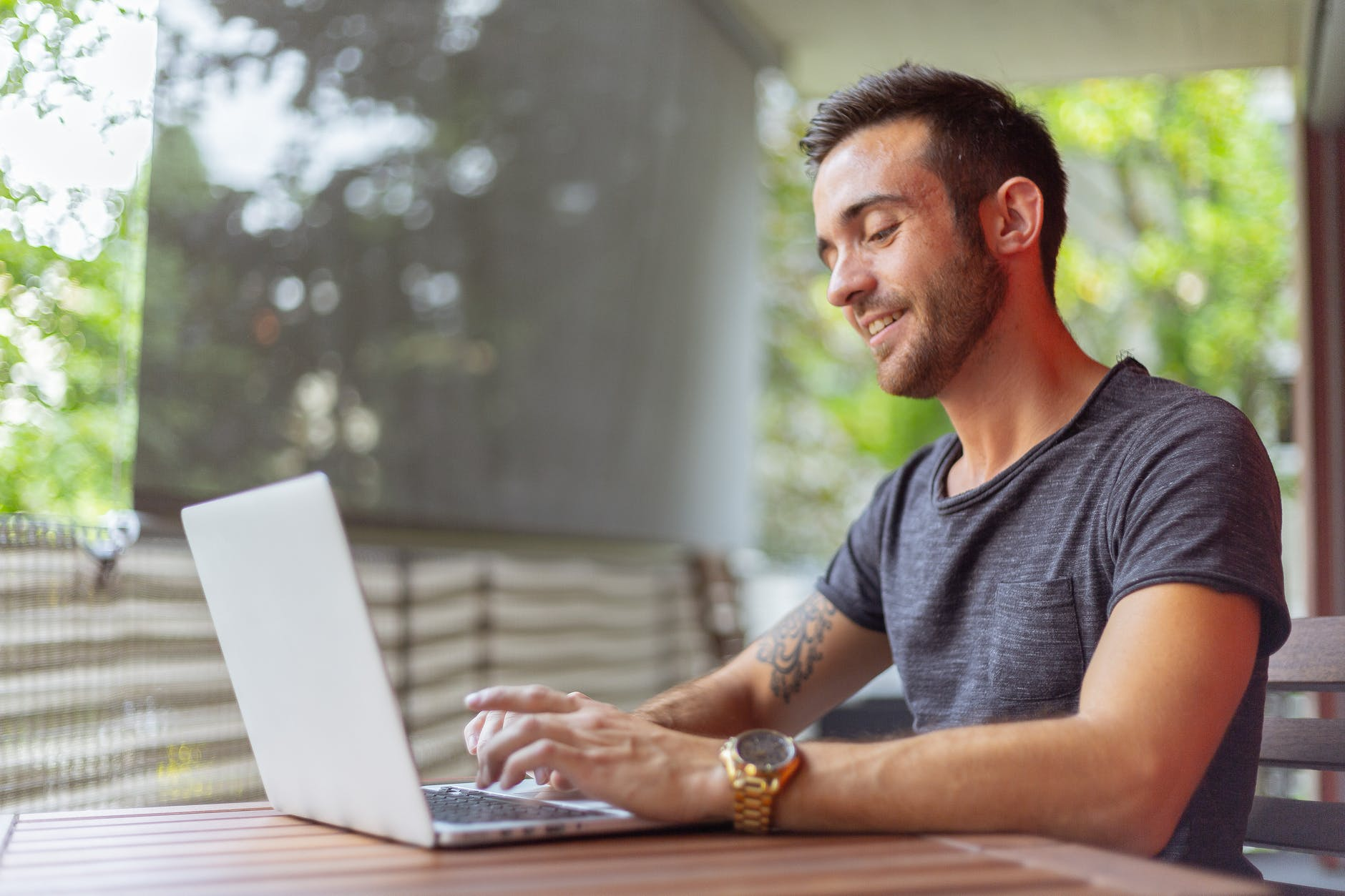 Image via Pexels by oleg-magni
What Is the Meta Description Character Limit?
A meta description character limit determines how long you can make your summary. Once you go beyond this character limit, search engines may cut off your text. On mobile devices, you get around 120 characters to work with. On any other device, your meta description length can be up to 158 characters.
The reason Google cuts off your meta description after awhile is likely due to design constraints. If every person could write an endless meta description for their webpages, then SERPs would start to look quite messy and only be able to show a couple of results. By limiting your character count, Google is ensuring that its SERPs look nice and tidy. Since people can navigate search on a wide variety of devices, staying within this ballpark 120-158 character limit can ensure that users see your entire meta description, whether they are using a smartphone, tablet, or laptop.
Expert Recommendations for the Meta Description Character Limit
Here are some of the top recommendations when writing a meta description within the 120-158 character limit:
Introduce your main ideas right away — This tip is especially helpful when struggling to stay within the character limit. By including the most important parts of the meta description in your first sentence, you'll have a better chance of users seeing your text.
Use targeted keywords — By including targeted keywords in your meta description, you can capture users' interest with this bolded text. Even if Google truncates your description, users will at least have an idea that your webpage is relevant when they see the keywords they searched for.
Use a meta description length checker — This tool can help you see if your meta description will fit on desktop and mobile when using Google, Bing, and Yahoo.
Don't make them too short — Although you want to stay under 158 characters, don't go lower than 120 characters either. Google may fill in the rest of your space automatically. By writing a full meta description, you might have more control over what shows up on SERPs. Make sure you are describing what's on your webpage and offering users valuable information that will convince them to click on your page.
Include a call to action — This is a sentence that tells a user what they should do. Use your call to action to persuade a user to click on your webpage. Include it at the end of your meta description. Some quality examples of a call to action include, "Visit our page to learn even more," or "Find out more about [topic]."
Write like a human — The purpose of your meta description is to connect with users. Rather than writing like a robot to fit in a few keywords, try to use natural language. It's worth sacrificing a targeted keyword in order to write more compelling copy. You can always use a secondary keyword if you find that it flows better.
Research other meta descriptions — Prior to writing your meta description, do a search for your targeted keyword. Read through different SERP snippets to see what kind of descriptions your competition is using. Keep in mind that sometimes Google automatically fills in these snippets rather than using the meta description you provided.
Get to know your target audience — Try to learn what kind of messaging is going to get them to click on your link. Try to highlight which aspects of your webpage your target audience may find the most interesting.
Make them specific — Include details that are going to win you more website visits. By making your meta description too generic, users may have no idea what your webpage is about. Use this snippet to let people know what they can learn by clicking on your webpage.
Although there is no way to guarantee that Google will show your meta description, it is still worth writing ones that can capture your target audience's interest. By incorporating targeted keywords, a summary of your content, and a call to action, you can get more website views.