The Top WordPress Plugins for SEO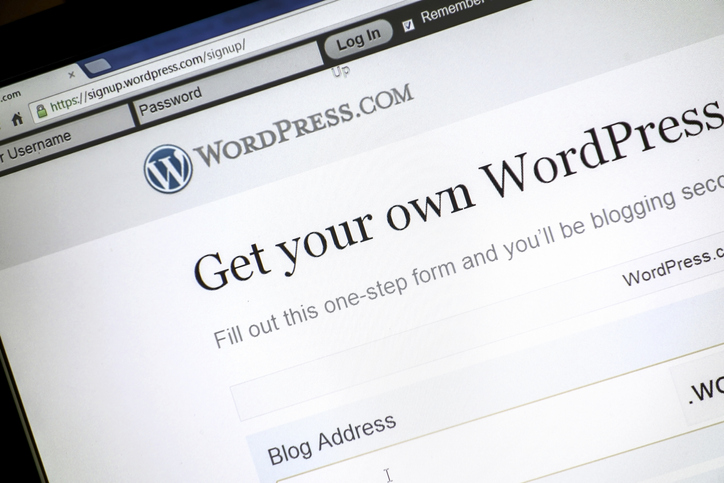 Quick Navigation
---
So, you've built a great website and started to publish content for your audience. Now what? While the old saying "build it and they will come" can certainly instill hope, it's not exactly how organic website traffic works.
If you're serious about optimizing your SEO on your WordPress website, you should consider installing one or more WordPress plugins designed to boost your SEO efforts and increase organic traffic. There are several WordPress plugins for SEO, all of which offer specific benefits for your online presence.
How Prevalent Is WordPress in the Digital World?
If you're already using WordPress for your company website, you're probably familiar with the prevalence of this particular content management system. In fact, WordPress is the most popular content management system in the world and powers an estimated 35% of the internet. What's more, WordPress makes up for 2.28 billion of Google's search engine results pages, which means that much of what you see when you search for something on Google is a WordPress website.
To further emphasize the prominence of WordPress, you should know that WordPress is responsible for 30.3% of the top 1,000 websites currently online today. This goes to show that WordPress users not only build great websites, but they create some of the best sites online.
All of these statistics are proof as to why you should consider using WordPress if you aren't already. It also shows why you should take your WordPress SEO seriously. Doing so can have many benefits, such as more lead generations and higher conversion rates.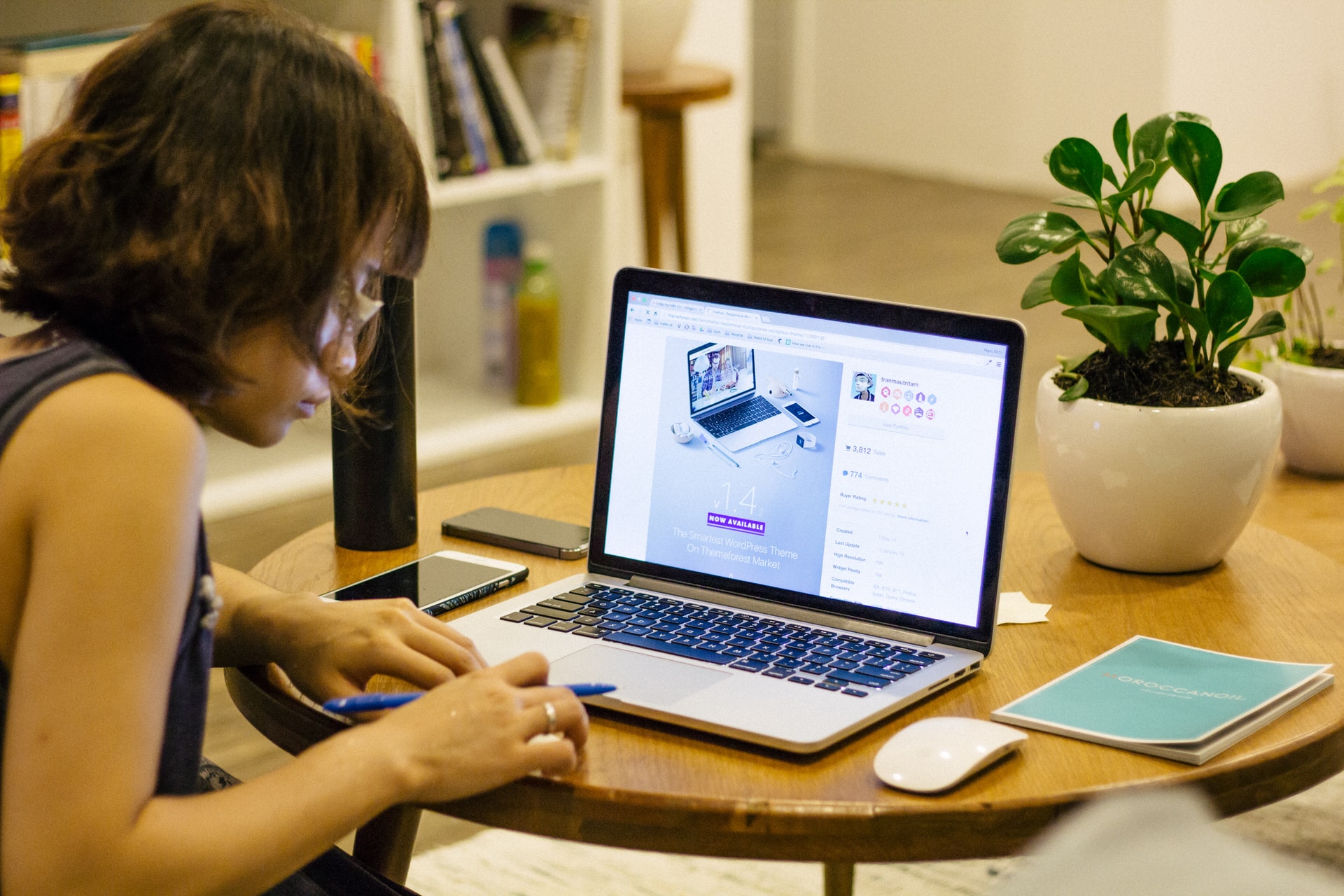 Image via Unsplash by tranmautritam
Top 5 Factors to Look for In a WordPress SEO Plugin
The following are a few factors to look for when deciding which SEO plugin to use for your WordPress site:
Easy to use — Look for plugins that both beginners and SEO experts can use easily.
Comes with instructions — Make sure the plugin comes with a simple startup guide so that you can quickly and easily implement it into your website.
Fits your needs — It's important to choose a plugin that fits your specific SEO needs and accommodates the SEO components you want to focus on in your marketing strategy.
Supports your website — Look for a plugin that supports any custom post types and other custom elements your WordPress website contains.
Compatible with other plugins — You are likely to install more than one plugin to improve your website, so it's crucial to ensure that this plugin is compatible with others.
16 WordPress SEO Plugins to Consider
The following are 16 of the top WordPress SEO plugins that you should consider adding to your website:
Yoast SEO — Yoast SEO is one of the most popular plugins used by WordPress websites. It's a free plugin that provides you with nearly every feature you need to optimize your website from top to bottom, including XML sitemap creation, SERP previews, keyword assistance, and more.
All in One SEO Pack — This free WordPress SEO plugin is another popular option. It provides on-page SEO tools while also offering insight and support for Google AMP and Google Analytics. All in One SEO Pack can be integrated with other plugins to maximize your SEO efforts.
Google Search Console — Google Search Console is a free tool provided by Google that allows you to monitor your website's presence in Google SERPs.
SEMrush — SEMrush is a great SEO tool that helps you find organic keywords via competitive research. It also offers an SEO Writing Assistant tool that provides guidance on maximizing your website content to improve your SEO ranking.
Ahrefs — Ahrefs offers a WordPress SEO plugin that provides insights like backlink analysis, SEO analysis, and a content auditing tool to give you content recommendations to help you rank higher on search engines.
Rank Math — Rank Math is a great plugin that helps you optimize your website as you create content and offers real-time data about the posts you're making.
HubSpot — HubSpot is a popular WordPress SEO plugin that helps you with contact management, offers built-in analytics related to your website's marketing performance, and keeps track of the quality and quantity of traffic to your site.
SEOPress — This is an all-in-one SEO plugin for WordPress that offers tools for nearly every SEO-related need you may have. Features include sitemaps, schemas, title and meta description optimization, and the ability to check broken links.
MonsterInsights — MonsterInsights is a great tool for tracking performance and analytics right from your WordPress dashboard.
Redirection — Redirection is WordPress's most trusted redirect plugin and makes it effortless to implement 301 directs on your website in order to reduce errors.
Rankie — Rankie is a plugin that provides you with data to track your Google ranking and modify your website to be more SEO friendly.
Premium SEO Pack — The Premium SEO Pack has advanced SEO features that many other plugins don't, including page speed monitoring, link building, and rich snippets. It also offers up-to-date insights about your website's internal linking and how well your on-site images cater to SEO.
All in One Schema Rich Snippets — This plugin lets you create better rich snippets by using schema coding like Events, Article, Review, Services, and other code that Google uses to feature search results in a more appealing way. The plugin provides the code for you, eliminating the need for a web developer.
W3 Total Cache — This plugin is a great tool to incorporate into your WordPress site because it continuously helps improve site speed through minifying, caching, and CDN integrations to reduce download times and increase user experience.
WP Meta SEO — WP Meta SEO provides a bulk editor for meta information to make it easy to optimize various parts of your website at once.
SEO by Squirrly — SEO by Squirrly is a plugin that relies on machine-learning algorithms to analyze websites and rank them based on various SEO factors. This plugin can help you boost rankings and organic traffic by identifying areas where your site can improve.
WordPress plugins for SEO can streamline your SEO efforts and drastically reduce the time you spend optimizing your site.