Consulting Resources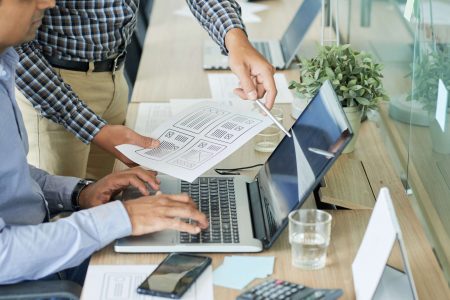 Are you just getting started opening a Consulting business? Read below. Otherwise,
jump below
¬ for long-term strategy.
Setup Your Consulting Business:
Want to become a consultant? Do you work in-house for someone currently and are looking to make a move on your own? Start here…

Setup an S-Corp or LLC if you haven't already so you won't get personally sued, and you can reap the tax and credit benefits from operating an Entity.

When registering a new company name, make sure to check your state's business records and Federal and state trademark records, so there is no overlap with something that already exists.

To register for taxes, you will need to apply for an EIN. It's free.

Setup a membership with your local chamber of commerce to help you get a regional foothold.

Setup dedicated business banking and credit accounts. These are essential for personal asset protection. When your personal and business accounts are mixed, your assets (home, car, other valuables) are at risk if your business is sued. In business law, this is referred to as piercing your corporate veil. Additionally, learning how to build business credit can help you get credit cards and other financings in your business's name (instead of yours), better interest rates, higher lines of credit, and other perks.

Sponsor conferences and local grassroots events.

For a quick / turn-key solution, see: 

https://stripe.com/atlas 

– We highly recommend still having legal counsel to advise, even with a turnkey solution like Stripe Atlas. Also, be ready to pay a 30/month bank fee as part of this with SVB Bank.
Improve Your Consulting Business
Find a local mentor, search through local SMB organizations. There are usually former execs/ who can help, but it takes a bit of effort to find these people.

Join online groups/niche communities and listen to what others are doing in your space; this varies widely depending on your niche.

As your consultancy/organization grows, you will probably want General Liability Insurance.

Optimize your financial forecasting, team management, and HR initiatives. Carving out small blocks of time weekly to work on your business is a must, as when you are smaller, you can't simply run your business every day.

Say No, more.

Increase your prices once you have a really good feeling about market rates (this can take years to understand)

Double down on a vertical.