Use Case:
Site Traffic Analysis
SEMrush is a comprehensive digital marketing tool used for SEO, content marketing, competitor analysis, PPC, and social media marketing. It offers a suite of tools to help users improve their online visibility and discover marketing insights. SEMrush is widely used for keyword research, site audits, and analyzing competitors' strategies to enhance marketing efforts. They have […]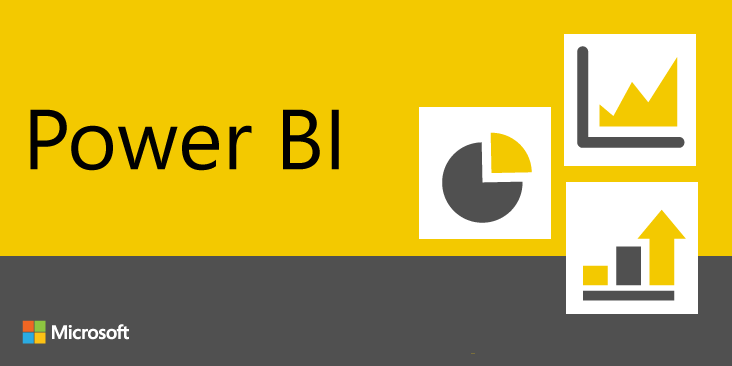 Power BI allows marketers to connect data and analyze it at scale without worrying about large datasets that don't render correctly in Excel.