The Top Skills Marketers Should Have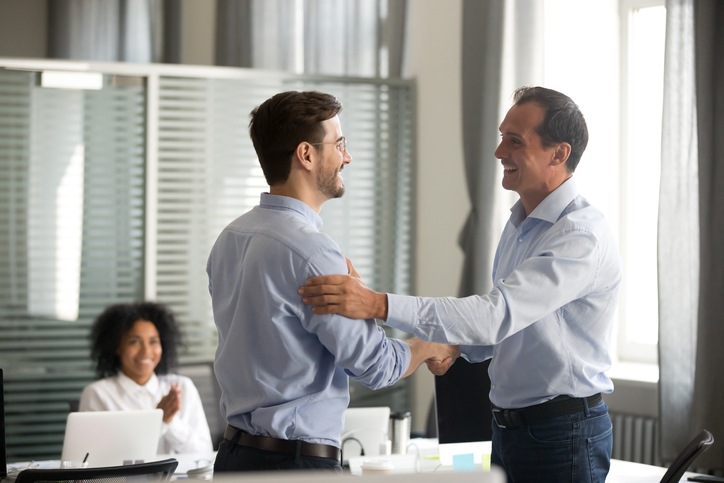 Quick Navigation
---
Marketing professionals are often the forces behind successful marketing campaigns that bring in revenue and new customers for an organization. Marketers must have a specific set of skills to be effective, including strong communication skills, the ability to think analytically, and a keen understanding of various technologies used in marketing and by consumers. Knowing the skills required to be a successful marketer will help you hone your marketing abilities and become more successful in the workplace.
What Does a Marketer Do?
Digital marketers are responsible for increasing brand awareness and revenue by implementing various strategies using all of the digital channels available to the organization. Common channels used by marketers include social media platforms, email, blogs, the organization's website, the website of other companies via backlinks, search engine rankings, and online display ads. Marketers are typically concerned with key performance indicators, or KPIs, for each digital channel to accurately measure results and performance on each.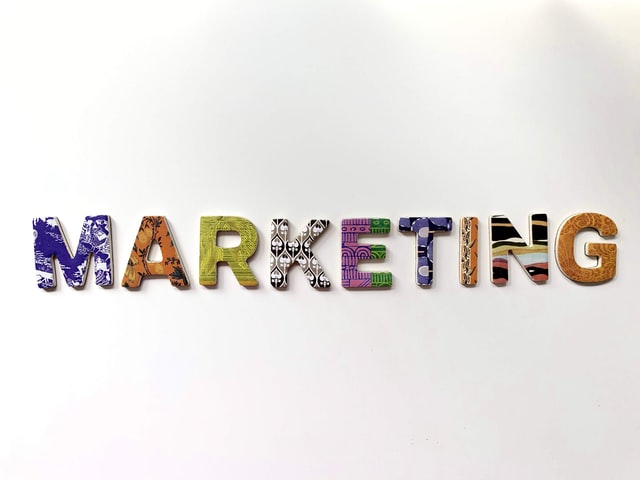 Image via Unsplash by merakist
There are several types of marketers that a company may hire. Some companies hire one marketer to perform all of the marketing duties while others may employ multiple marketing professionals to perform various digital marketing tasks. Common job titles that marketers have include:
Content marketing specialist
Marketing automation coordinator
Social media manager
SEO manager
SEO specialist
SEM manager
Duties that marketers typically perform on a regular basis include to:
Ideate and develop various digital marketing strategies based on each digital channel available
Analyze data related to a company's performance on digital channels to make recommendations and optimize online content and marketing efforts
Run audits on digital platforms, such as social media, to ensure the best results and utilize best practices
Promote brand awareness through various digital marketing strategies
Monitor digital marketing campaign budgets
Prepare marketing campaign reports and communicate the results with management
Oversee and manage published content and other digital publications and projects
What Skills Does a Good Marketer Possess?
The following are a few of the key skills marketers need to be successful in their positions:
Communication skills – Marketers are constantly communicating with others, whether it be online or in person. These professionals must effectively express to the public why they should purchase a product or service and tell a story that draws customers in. Marketers communicate in several ways, including through written and verbal communication. For example, a marketer may compose a marketing email blast to inform customers of a new product that will launch next week. The email must entice customers to purchase the product when it launches.
Analytical thinking skills – Marketers spend much of their time researching various aspects of a digital marketing strategy, including consumer demographics and preferences, how competitors' strategies are performing, how their own company's strategies are performing, and current trends. For example, a marketer may perform research to determine the best way to present a new product to a target demographic of men between the ages of 25 and 32. This research will include an analysis of several factors including consumer survey data, analyses of competitors, market and media research, an evaluation of current marketing efforts, and quantitative and qualitative analysis related to current and previous marketing strategies.
Content marketing – Content marketing is a major component of most digital marketing strategies, and marketers must have experience in the various components that go into effective content marketing. For example, many marketers regularly publish a blog for a company to boost search engine rankings. To ensure the blog performs well, the marketer uses various tactics including search engine optimization (SEO) and E-A-T (expertise, authoritativeness, and trustworthiness).
Campaign management – Campaign management is one of the crucial skills of marketing, as marketers are regularly involved in creating and running various digital marketing campaigns. Marketers oversee the campaign projects, delegate tasks as needed to other employees, monitor the results, and make adjustments when necessary to increase the success of a campaign. Other skills related to campaign management that marketers should have include people management skills and critical thinking skills.
Data visualization – Data visualization refers to the ability to represent data and information using visual elements like maps, charts, and graphs. This is a necessary skill for marketers as they must be able to quantify data and then present it in an easy-to-understand manner to company management. Data visualization also makes it easier to notice trends and patterns, allowing marketers to stay on top of relevant information related to their digital marketing efforts.
Technological skills – The technology and digital channels utilized by consumers are constantly changing, and marketers must commit to staying up-to-date on this technology and how it works. From social media to WordPress to apps, marketers need to know how to leverage various technological resources to produce the most effective marketing campaigns possible.
Problem-solving skills – At its core, effective marketing is about solving a consumer problem. For example, suppose your target audience regularly deals with traffic and you produce an app that shows drivers the easiest routes to take to avoid traffic. In this case, you'll need to know how to present your app in a way that effectively shows consumers that you can solve their traffic problems. Marketers must not only identify consumer problems but also develop ways to solve them in order to drive sales.
Curiosity – Good marketers are endlessly curious about their field and are committed to continuous learning to stay abreast of the latest trends and technology used in the marketing industry. Luckily, any marketing professional or person curious about marketing can utilize the wealth of information readily available online. There are several courses, blogs, and other online resources you can use to educate yourself and continuously learn about marketing.
Marketers possess both soft and hard skills, all of which you can learn and hone to become a better marketing professional. The more time you spend improving your marketing skills, the more effective you'll be in your position.