Business Listings: What They Are and Why You Should Have Them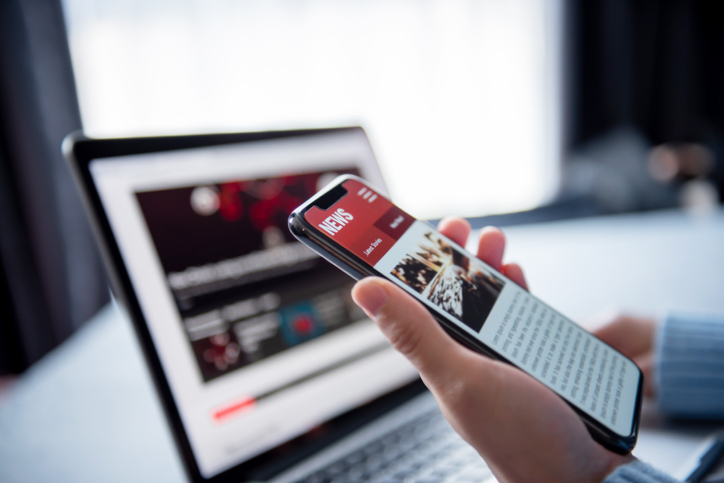 Quick Navigation
---
Business listings are a great way to increase your company's exposure and awareness and boost your organization's rankings and reputation. Listings are often placed online to encourage and help users to find your company. They offer a 24-hour opportunity to be found by users and can ultimately boost your bottom line. Learn about the importance of business listings and how to best optimize them here.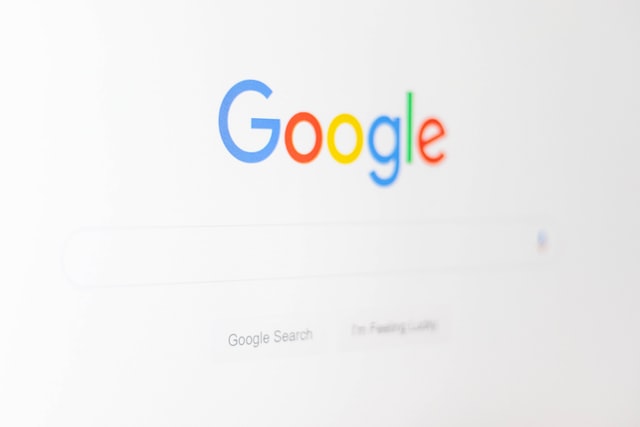 Image via Unsplash by christianw
What Is a Business Listing?
A business listing is placed on an online search directory and includes contact information and other details that allow consumers to easily search and find companies related to their current needs. A user can search hundreds of different directories for business information, including Yelp, Bing, Google, Facebook, and Apple Maps. These are a few of the most popular listing directories and must be regularly updated by the company to ensure accurate and up-to-date information.
Most business listings are local, or listed to allow users to search for local companies related to their needs. Some platforms allow businesses to place a listing for free, but it's up to the company to keep their information current.
The goal of a business listing is to make your company more searchable online. Companies that keep their listings updated and include photos often do better in search engine optimization (SEO) and are considered more authoritative and credible.
Why Would a Business Have Listings?
There are several reasons why a business should have listings online. The most important reasons include:
A good source of marketing and advertising – Business listings offer an excellent way to market and advertise on the internet. Local listings can help you draw in your target audience by catering the listing to their unique wants and needs. Additionally, listings allow for cross-promotion in terms of social media platforms. You can include your social media platforms on the listing and increase brand awareness and social media engagement.
Consistent and accurate information – Business listings help ensure that customers have accurate and consistent information concerning your company and its offerings. This can help cut down on low-quality leads and increase awareness from your target audience.
Earn trust – Placing a business listing on search engines allows potential customers to see that your company is real and has an actual location. This can help build trust and confidence in your company and encourage potential customers to use your products or services.
Increased traffic – Local businesses often have a challenging time maintaining quality site traffic throughout the year. Having a listing that appears in local searches can continually encourage new and organic traffic, which can ultimately result in higher sales.
Where Should a Business Have Listings?
The following are a few of the most popular online business directories where you can place local business listings:
Yelp
Google My Business
Glassdoor
Instagram
Better Business Bureau
Bing Local
Facebook
Angie's List
Yahoo Local
MapQuest
City Search
Superpages
Foursquare
Manta
YellowBot
Bing Local
Twitter
Whitepages
City-Data
DexKnows
411
eLocal
MerchantCircle
Yahoo Small Business
YP.com
EZlocal
Kudzu
Thumbtack
LinkedIn
Crunchbase
Tripadvisor
Depending on the type of company you have and the customers you want to attract, you can also place local listings on specific directories that are catered to your industry. For example, if you have a car dealership, you'd likely want to list your business listing on Cars, AutoTrader, and Edmunds as well. If you have a real estate company, you'd want to list your business on Redfin, Realtor, Zillow, Houzz, and HomeAdvisor.
Elements of a Good Business Listing
The following are the most important components of an effective business listing:
Name of the business – Use your business's exact name and ensure it's consistent across all platforms.
Address – Include the physical address of your business location.
Phone number – Use a local telephone number if possible for added security.
Hours – Include your hours of operation and update your hours for each holiday.
Website – Include the URL to your company website in your listing to encourage traffic.
Photos – Include photos associated with your business, such as products, services, customers, and employees.
Description – Include a brief description of your company that clearly defines what you have to offer.
Business category – Be sure to include the category your business falls under. This is particularly important if your business name does not clearly state what you offer.
Common Mistakes To Avoid in a Business Listing
Here are a few common mistakes to avoid when creating and publishing your business listing:
Missing or inaccurate information on the listing
Not creating a Google My Business profile
Posting duplicate listings
Using the wrong business category to describe your business
Using different names or spellings of your business name on various directories
Manipulating or paying for reviews
Using poor-quality photos
Using an incorrect website URL
Not including links to your social media platforms
Not staying up to date on the latest features of business directories
Not keeping your information updated, for example, not updating your listing if you move locations
Business listings are a great way to boost your overall search engine optimization efforts, increase awareness of your brand, and draw in potential customers to your website. Including all of the essential elements in your business listing and avoiding common mistakes when it comes to posting and maintaining your listing will ensure your listing as successful as possible.