SEO Price Ranges: Everything You Need To Know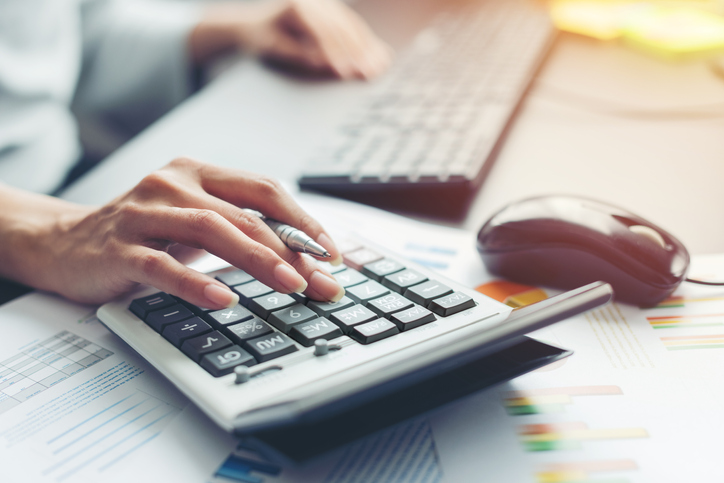 Quick Navigation:
---
So, you've decided that search engine optimization (SEO) is worth the hype and have decided to start incorporating SEO strategies into your digital marketing plan. But, how much does SEO cost? Is it more expensive to do it yourself or to hire an outside agency? We explore all of these questions about SEO prices and more here.
How Much Does SEO Cost?
SEO pricing isn't a cut-and-dry number; rather, it's based on several variables that change depending on where you're located, how competitive the area you serve is, and your goals. It also depends on whether you use a digital marketing agency or if you DIY your SEO efforts. If you plan to do your own SEO, there are several things to consider. These include:
Skills — Performing your own SEO requires several skills, including familiarity with HTML, knowledge of various SEO components like keywords, and coding. While there are several tools you can use to help you, you'll still need to be comfortable with the basics.
Time — Implementing an effective SEO strategy also requires time. You'll need to dedicate a significant amount of time to optimizing your website, performing research, and staying on top of the latest SEO trends. Google is regularly making both major and minor updates to how it interprets SEO efforts, so you'll also need to have time to make these changes as they roll out.
Writing abilities — Content is a major component of effective SEO, and you'll need to produce regular, high-quality content to increase your search engine rankings. If you don't have the writing skills or the time to create regular content, you may want to consider turning to an outside source.
Depending on your abilities and the time you have to dedicate to SEO, the total cost of doing SEO yourself will vary. For example, if you're able to do all of the SEO work in-house, you may only need to pay for costs associated with running and maintaining your website as well as any software or plugins you use to boost your SEO efforts. If you decide to hire an agency or a freelancer to help with certain areas, such as creating content, the price of SEO can quickly go up.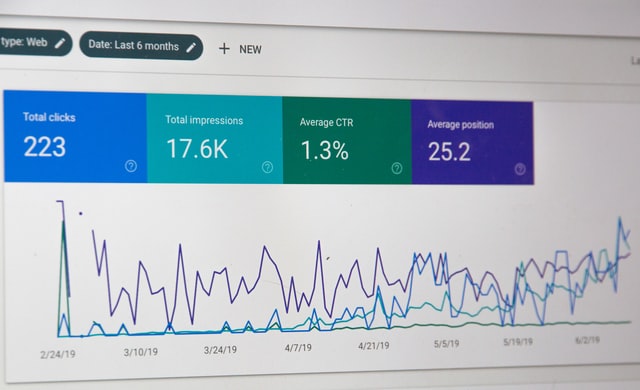 Image via Unsplash by hostreviews
Common Types of SEO Services
The following are the most common types of SEO services you can use either through an agency or in-house, depending on your resources:
Link building/backlinks
Authority development
Project management
SEO strategy
SEO consulting
SEO content creation
SEO content publishing
Information architecture
E-commerce SEO services
Title tag and meta description creation
Keyword research and development
On-site optimization
Off-site optimization
Speed and image optimization
Code optimization
Conversion optimization
Testing
According to the Search Engine Journal, the most important factors associated with quality SEO are information architecture, content, and backlinks. If you feel comfortable managing these factors on your own, you may not need to use an outside agency and can save a significant amount of money on your SEO efforts. However, if you don't have the time or expertise needed to oversee these factors successfully, your best bet is to use an agency to get the results you're looking for.
How Much Does an SEO Agency Cost?
There are different types of agencies you can use to optimize your website's SEO, and each agency differs as to how much its services cost. The most popular payment models today include:
Monthly retainers — This model ranges between $500 and $5,000 per month, based on your needs.
Fixed-price contracts — These can range from $500 to $10,000, depending on the services you require.
Hourly consulting — This is when an agency provides you with services based on an hourly fee that can range from $100 to $300.
Project-based pricing — This plan is when an agency maps out and completes an entire SEO project for you for a set price, which can range from $1,000 to $30,000 or more.
Additionally, some SEO agencies offer their services based on packages that can range from low cost to high cost. The following are examples of three packages and price ranges that are common among digital marketing agencies:
Low-cost packages — This type of package is ideal for small businesses on a budget that are not looking for high-level SEO services. This package may include services such as local SEO optimization, a small amount of content creation, and reporting. The average costs for this package are around $150 to $500 per month.
Mid-cost packages — This type of package is usually in the ballpark of $2,500 to $5,000 per month and includes services like on-site SEO, link building, content creation, research, and campaign implementation.
High-cost packages — This type of package can range anywhere from $5,000 to as much as $25,000 per month and includes services like e-commerce SEO, public relations, link building, authority development, infographics, digital asset development, and more.
4 Things To Consider When Pricing a SOW With an Agency
When pricing out a statement of work (SOW) with an agency, consider the following:
Does the company have proven results? Ask the agency if they have case studies from clients they've worked with and what their results rates are. If they don't have proof of success, you may want to consider another agency.
How much experience does the agency have? There are thousands of SEO agencies, but not all of them have proven experience providing SEO results. Make sure the company has been in business for a few years and has several available reviews from past clients.
How much research does the agency do? Integration and keyword research are key components of a solid SEO strategy. If the company seems like it doesn't put much effort into the research aspect of SEO, this could be a red flag.
What is the agency's content strategy? It's no secret that content is king in the world of SEO, and hiring an agency that understands and utilizes this in its strategies will ensure your money is well spent.
Taking the time to determine the services you need and whether an agency is the best choice for your business will help you more effectively utilize your resources when it comes to SEO.