Specialty:
PR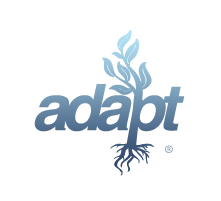 Are you an agency seeking to seriously upgrade your outreach and content promotion? Adapt is your strategic partner for harnessing the power of our expansive, pre-categorized URL lists and pre-built workflows. A Decade of Leadership in the Digital Arena With a proven track record of running multiple Moz-recommended agencies over the past 10 years, we've […]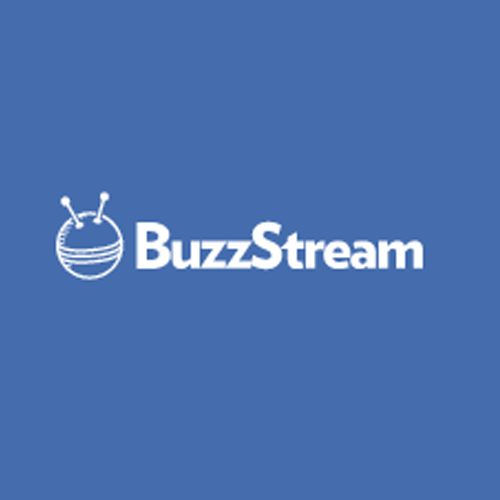 Buzzstream is a contact management system that allows agencies and consultants to communicate en mass with their audience/target market.

Make Content Your Competitive Advantage. The AI Content Intelligence and Strategy Platform that transforms how you research, plan and craft your content.