Use Case:
Content audit
SEMrush is a comprehensive digital marketing tool used for SEO, content marketing, competitor analysis, PPC, and social media marketing. It offers a suite of tools to help users improve their online visibility and discover marketing insights. SEMrush is widely used for keyword research, site audits, and analyzing competitors' strategies to enhance marketing efforts. They have […]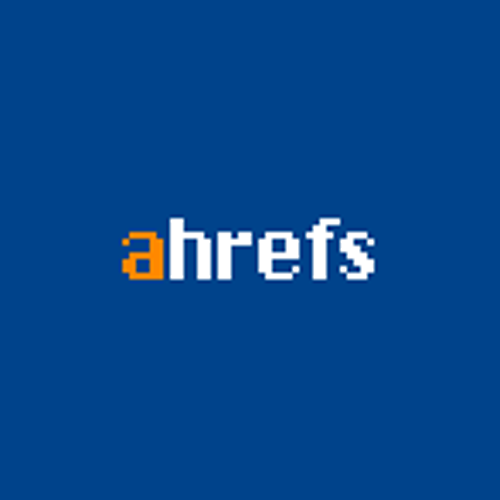 Ahrefs is big data for SEOs. Ahrefs is a true data source similar to Moz or SEMRush when it comes to keyword and website popularity data. Ahrefs has developed many data overlays and estimated data projections for competitive analysis.

Make Content Your Competitive Advantage. The AI Content Intelligence and Strategy Platform that transforms how you research, plan and craft your content.