Setting Up Ahrefs For Competitive Insights – Link Gap Analysis Workflow
Learn how to leverage the Ahrefs Link Gap Analysis tool to identify valuable backlink opportunities. Our latest workflow using Ahrefs provides the beginning of the process.
Step 1:
Identify your (or a competitor's target(s) website) and add as the target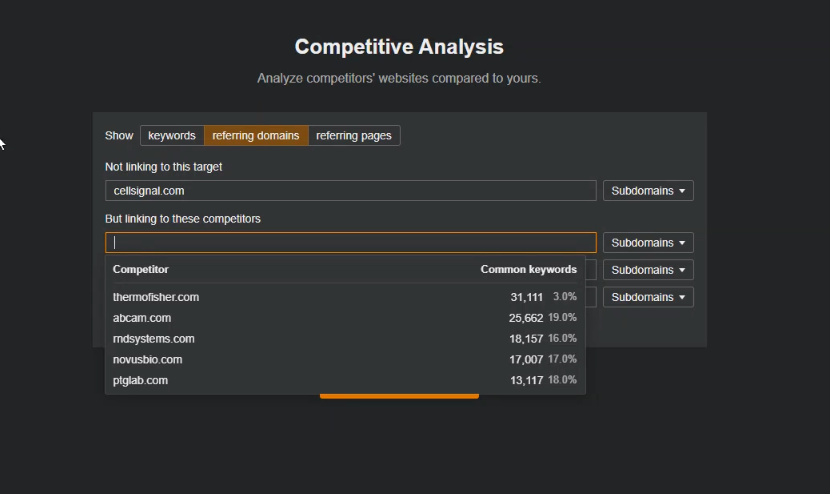 Step 2:
Identify top linking competitors that match your theme/site content/commercial purpose
Add competitors sites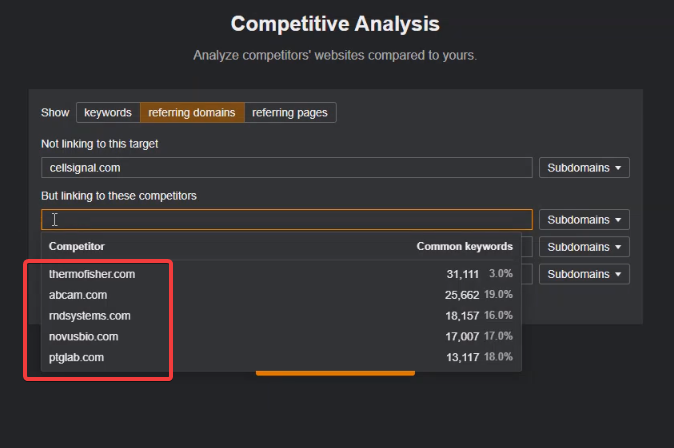 Step 3:
Run report

Sort/prioritize sites linking to all 3 competitors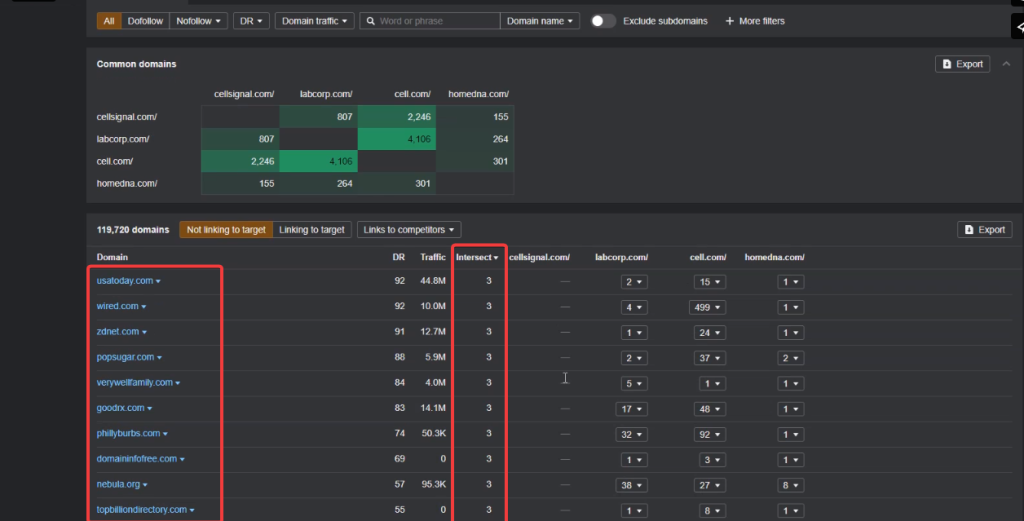 Step 4:
Download into Excel and identify opportunities by hand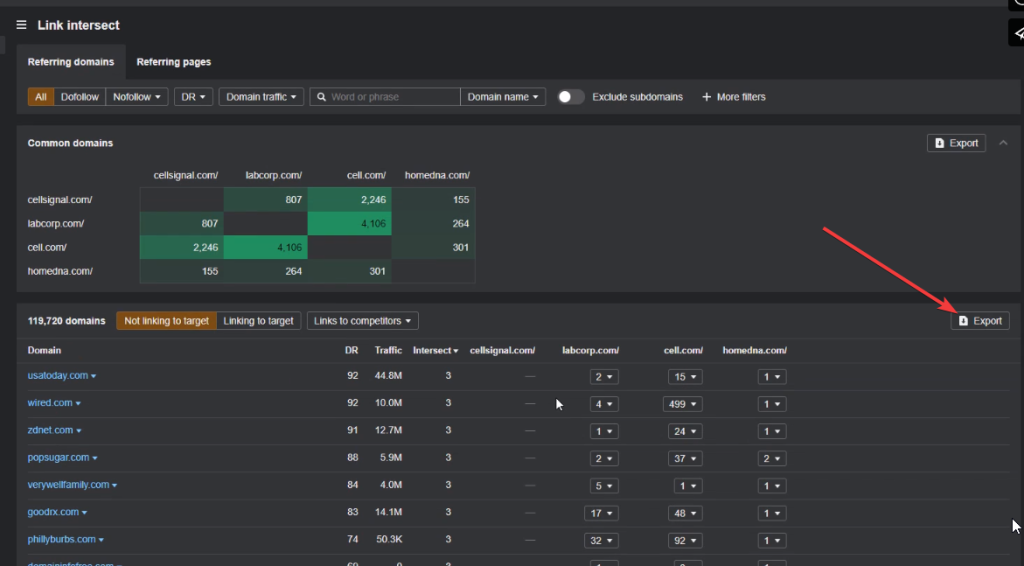 Step 5:
Schedule campaigns targeting different sites, in different ways, typically there is no one-size-fits-all campaign. This can take *years*. Dig in.
Posted in Workflows