Archives:
Technologies
SEMrush is a comprehensive digital marketing tool used for SEO, content marketing, competitor analysis, PPC, and social media marketing. It offers a suite of tools to help users improve their online visibility and discover marketing insights. SEMrush is widely used for keyword research, site audits, and analyzing competitors' strategies to enhance marketing efforts. They have […]
n8n.io is a low-code toolkit for automating tasks, connecting software, and optimizing digital strategies. It acts as a central hub for your apps, making them work together seamlessly. With n8n.io, you can streamline processes, save time, and make data-driven decisions to improve your marketing results and ROI.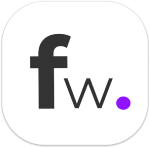 Floutwork is a desktop app that streamlines online workflows by providing users with the necessary tools to complete tasks quickly and efficiently. It eliminates friction and distractions, allowing users to focus with intense concentration and complete tasks in record time. With Floutwork, users can easily view and add tasks, set goals, and track progress. The […]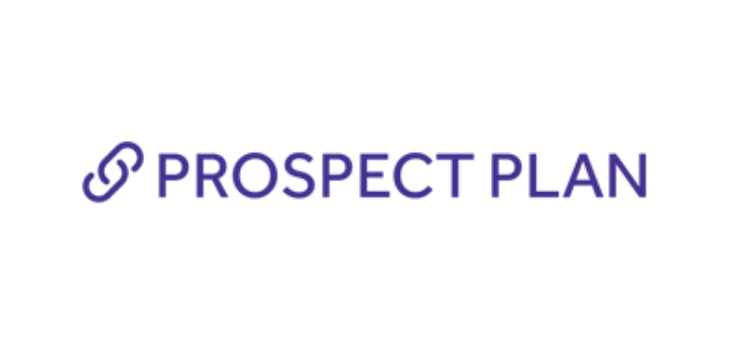 ProspectPlan provides an all-in-one solution for opportunity vetting and prospect discovery.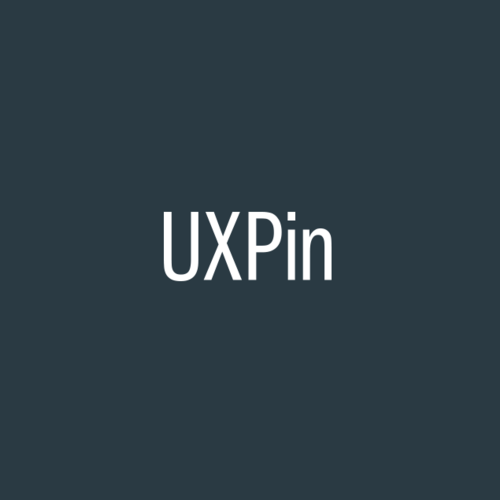 UXPin is not your average prototyping tool for linking static screens or artboards with transitions. It gives you everything needed to design prototypes that work like they're the finished product.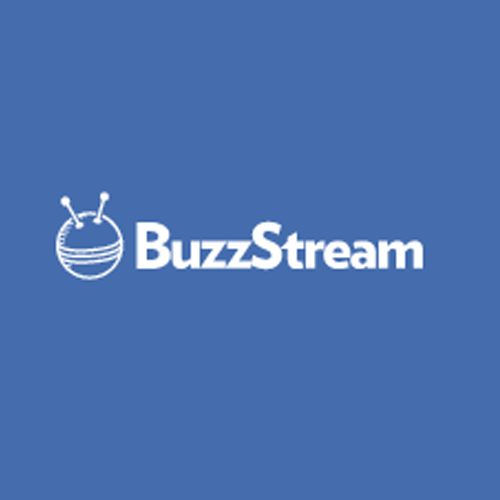 Buzzstream is a contact management system that allows agencies and consultants to communicate en mass with their audience/target market.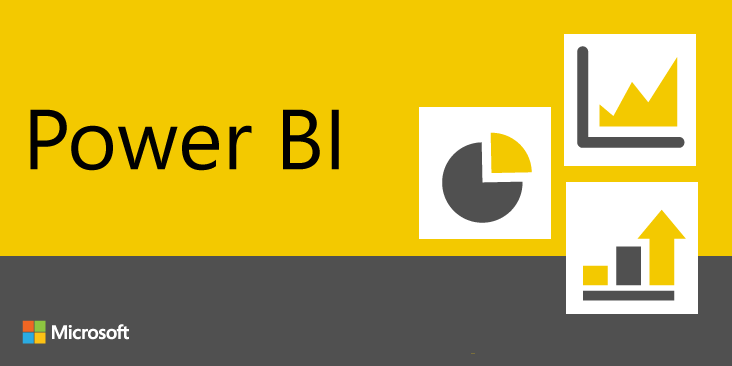 Power BI allows marketers to connect data and analyze it at scale without worrying about large datasets that don't render correctly in Excel.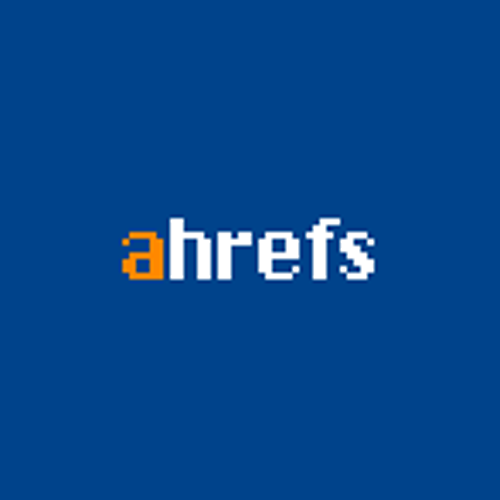 Ahrefs is big data for SEOs. Ahrefs is a true data source similar to Moz or SEMRush when it comes to keyword and website popularity data. Ahrefs has developed many data overlays and estimated data projections for competitive analysis.

Make Content Your Competitive Advantage. The AI Content Intelligence and Strategy Platform that transforms how you research, plan and craft your content.